Retiree Benefit Programs
Questions?

Benefits Analyst

sarnold@nrao.edu

(434) 296-0312
Mon-Fri 9:00am - 5:00pm EST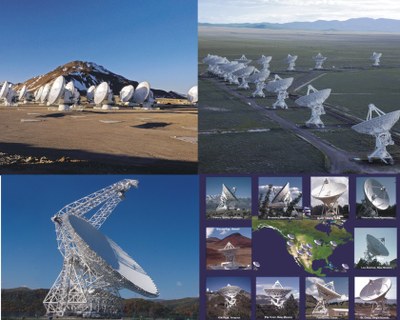 AUI's Retiree Medical and Social Security page offers information on eligibility for yourself and your spouse. 

As of January 1, 2019 AUI is now with Anthem Blue Cross Blue Shield for active and non-Medicare eligible retiree coverage.

---

Summary information about the Under 65 Anthem plan is available here.

 

AUI has contracted with VIA Benefits (formerly One Exchange) to help you choose health care coverage, enroll, and file claims. Their helpful Medicare Experts are available to assist you by telephone as well:

1-855-873-0098 (TTY: 711)
Mon - Fri 8:00am - 9:00pm Eastern

To view the 2021 Enrollment Guide, please click here

AUI has contracted with Health Advocate to provide you with a Personal Health Advocate (PHA). PHAs are typically registered nurses, supported by medical directors and benefits and claims specialists. They'll help you cut through the red tape and help with complex conditions, find specialists, address age-related issues, clarify insurance coverage, work on claims denials, help negotiate medical bills and get to the heart of your issue.

1-866-695-8622
Mon - Fri 8:00am - 7:00pm Eastern

AUI's Retirement Plans and Enrollment page provides you with details on retirement plans, electronic enrollment, TIAA, Fidelity Investments, and retirement planning videos.