Welcome to Human Resources
Welcome to the NRAO Human Resources (HR) Home Page
The NRAO HR Department is headquartered in Charlottesville, Virginia with site offices in Socorro, New Mexico and Green Bank, West Virginia.
Human Resources is committed to providing all facets of human resource support to the management, employees, retirees and families of the NRAO.
We are interested in your comments or suggestions on how we may better serve you. Please contact us!
---
It's Time for Benefits Open Enrollment!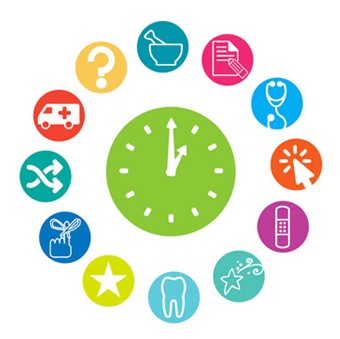 October 19th to November 18th
---
What's happening in HR?
New and revised policies have been approved:
Revisions to the Drug Free Workplace Policy and the Nepotism Policy supersede those currently in the Supervisor's Manual or Employee Handbook.  The Remote Work Arrangement Policy and Social Media Policy are new.