Employee Events
2018 Spring Picnic:
The Director's office and the CV Rec Association invite you for a Spring Picnic at Edgemont Road (in the backyard) to celebrate spring and recognize the recent retirement of AUI President, Ethan Schreier.
Wednesday, May 23 starting at 5:00 p.m. until 7:00 p.m.
All NRAO employees, those with offices in the NRAO buildings, UVA guests, and their families are invited. A catered BBQ dinner with beer and other beverages will be provided. Tables, chairs, and picnic blankets will be on hand along with a few games. Feel free to bring your own.
In order to plan for enough food, please RSVP by close of business Friday, May 18th.
Spring Blood Drive: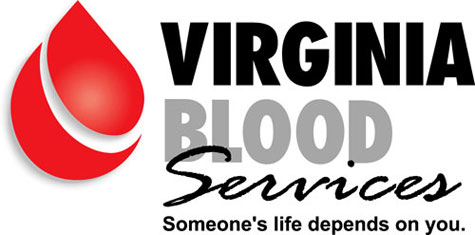 Virginia Blood Services will be hosting a blood drive at the NRAO Edgemont Road location on Thursday, May 31st from 12-4 PM in the upper parking lot on the bloodmobile. Appointments preferred, but walk-ins are welcome.
To schedule an appointment online, please visit https://donateblood.vablood.org
Click on "new donor" to schedule an appointment
Change the date to May 31, 2018 to view the available locations
Scroll and select National Radio Astronomy Observatory
After you have selected your preferred time, you can then sign up as a new donor or use your existing account
All donors must provide a valid ID or VBS donor card at registration.
4ourFreedom 5K: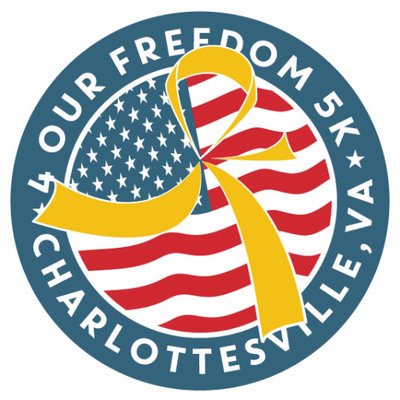 The CV Rec and the Directors Office are sponsoring the "4 Our Freedom 5K" (http://www.4ourfreedom5k.com/).
If you would like to participate in this worth cause yourself, can also join the NRAO "4 Our Freedom 5K" Team by registering at: https://runsignup.com/Race/VA/Charlottesville/4OurFreedom5K.  The cost to register is $35.
This registration cost is eligible for reimbursement using your employee wellness funds.  Contact Sarah Arnold (sarnold@nrao.edu) for more information on your wellness funds.
The run starts at 8am that Saturday, and the NRAO team will meet at 7:30am outside of 995 Research Park Boulevard (Charlottesville, VA 22911) for a team photograph.
The "4 our Freedom 5K" is a NON-COMPETITIVE event so come and run, walk, skip, jump or (like me) just plod.  If you are thinking about starting a Spring training program before the event, there are several "couch-to-5k" apps available, or drop me a line and we'll coordinate some gentle practice sessions at lunch or after work over the next few weeks.